Bringing vintage sports collectors together
Since the inception of the 19th Century Auction in 2002 we have been focused on offering vintage baseball cards and unusual related items.
19thCenturyonly has always handled a large percentage of early 20th century items.
Our name does not mean that we only deal with 19th century memorabilia but it exemplifies the period of early baseball which spanned from the 19th to the 20th century.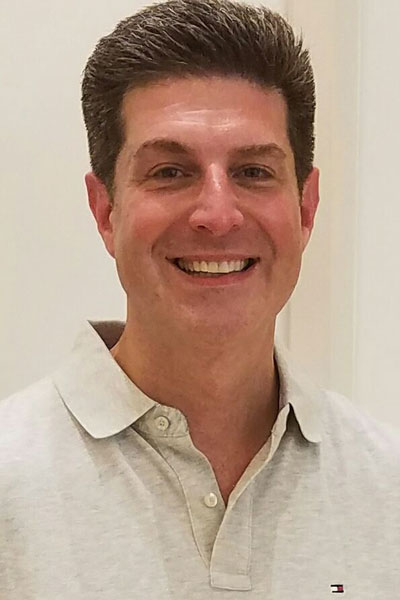 Seth Nagdeman